Back to articles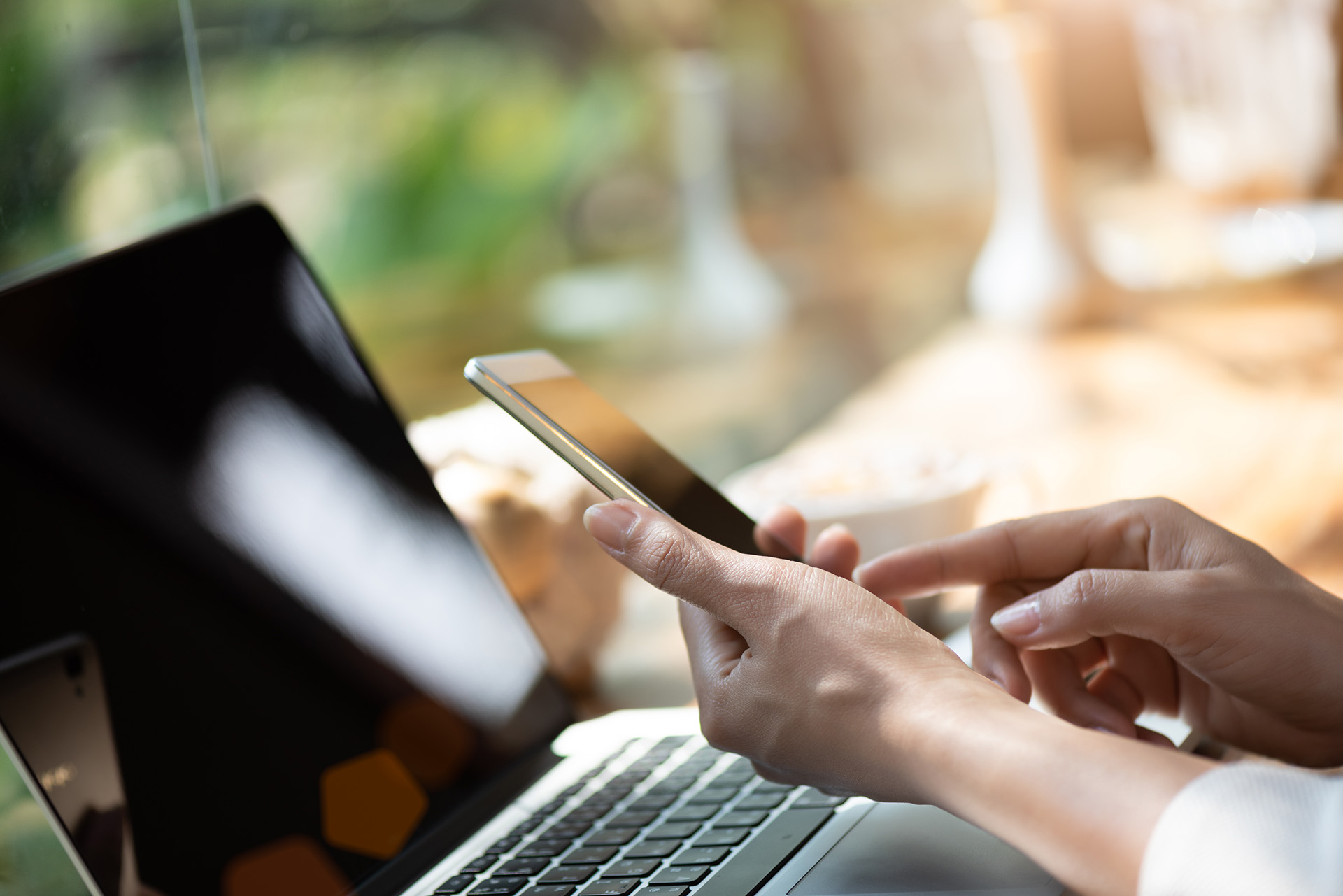 Mobility and
Cloud Computing
The ever-changing marketplace is demanding that businesses provide customers with swift solutions. For most SMEs, planning and financing a traditional IT infrastructure whilst maintaining a competitive edge is difficult, and for many increasingly costly.
Taking advantage of cloud computing provides SMEs an opportunity to gain far greater business agility. The cloud is enabling smaller organisations to respond to customer needs quickly, implement strategic change, and adjust to market dynamics in a way that a few years ago would have been cost prohibitive. In a world increasingly demanding mobility and collaboration, the capability to be proactive and exploit emerging technologies is now no longer just desirable it is a necessity.
More and more companies are recognising the need to enable a mobile workforce. Geographically dispersed teams are a reality for many businesses required to respond to customer demands dynamically. As a result, the diversity of mobile devices has also increased, forcing a change in the way data access and sharing operates.
Cloud computing offers a cost-effective way to respond to these changes. Contrary to certain misconceptions, a move to the cloud does not mean that existing technical resources become redundant. With a well-advised technical strategy, a hybrid solution utilising existing on-premises platforms and the cloud can offer flexibility and increased Return on Investment. Office 365 also allows device diversity to exist alongside the necessity for interoperability and commonality. Email and Office applications are seamless whether a user chooses to access files from an iPad, Windows phone, or laptop.
Whilst many small and medium sized companies can readily see the benefits of exploiting cloud-based services, they are at the same time understandably hesitant to make the change. As with any rapidly evolving technology, conflicting information regarding cost, ease of use, and importantly, security has emerged. Our objective at Push IT is to cut through the confusion and help our clients realise the benefits of cloud-based services by providing a solution based on clarity and well-informed choices. We've established a reputation for listening to the needs of our clients and using our in-house specialists to develop an approach that is right for each business individually – one size does not fit all.
At Push IT we want to help SMEs move into the cloud successfully and not be under a cloud.
If you have decided you are ready for change or want to know how your company can benefit from a planned IT strategy, talk to us. We can help you measure your readiness, choose the best cloud model, and ensure safety and security of data. In the meantime, why not download some of the information if we hope will help explain terminology and clarify other questions you may have.
Notice
: Undefined variable: filesize in
/var/www/wp-content/themes/push/template-parts/content-download.php
on line
18