Contact us
If you want to know more, there's plenty of ways to make contact.
If you would like to know more about any of our products and services, or if there's anything else we can help you with, you can call or email us using the details below or simply fill in the form below and we will get back to you.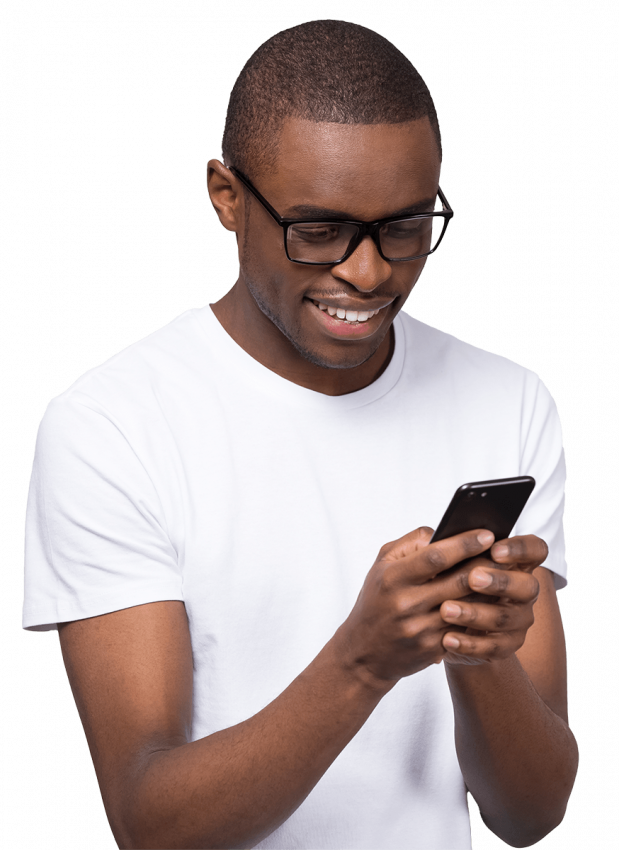 Our offices
Our offices are located at the Bath & Bristol Science Park, conveniently positioned close to Bristol City Centre, Bath and the M5 & M4.
Bristol & Bath Science Park
Dirac Crescent
Bristol
BS16 7FR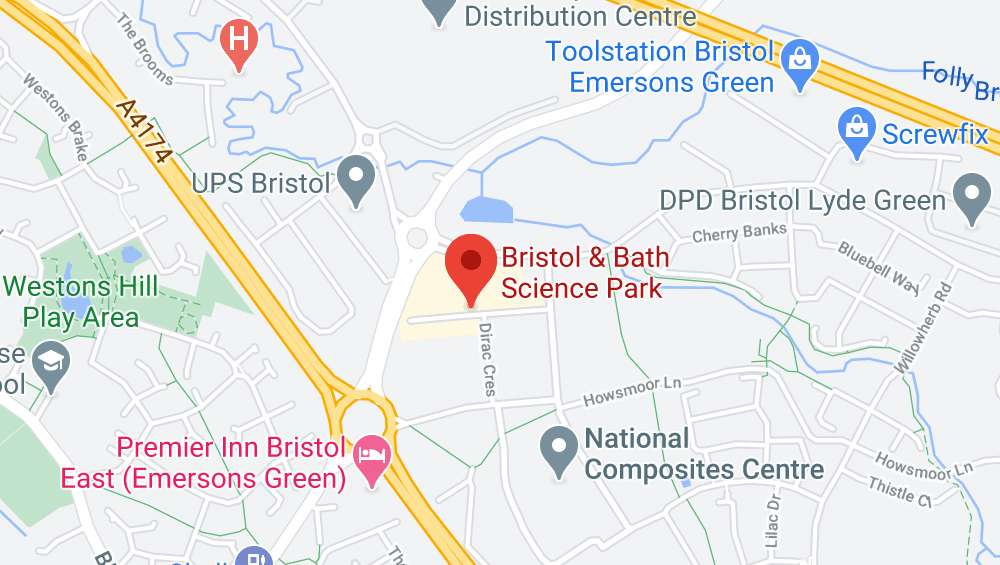 Get Directions
We're social
Stay up to date with our antics on social media