Back to case studies
Improved connectivity for The Wild Beer Co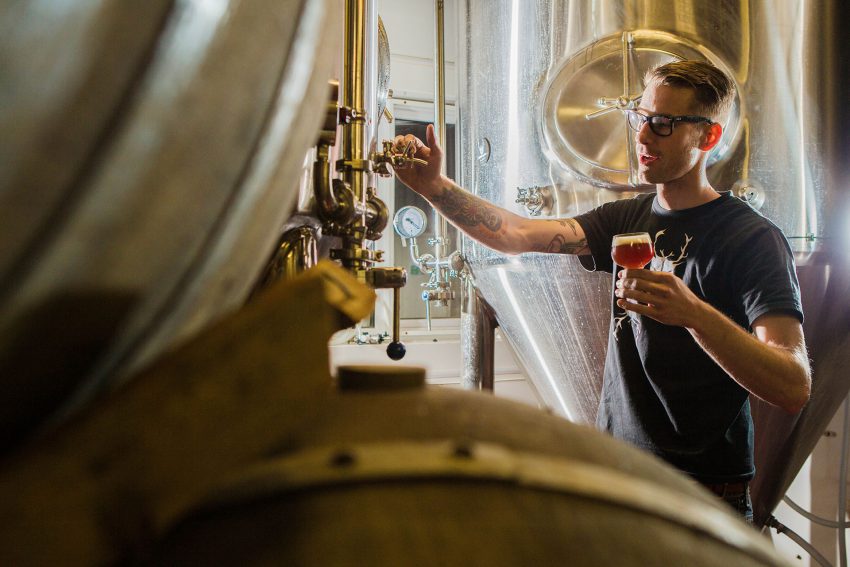 You get what you want, not what the 'IT professional' thinks you need and not something that comes out of a box
Improved connectivity for The Wild Beer Co
Push IT worked with The Wild Beer Co, a Somerset-based independent brewery, to boost connectivity and improve communications between staff and customers across a multi-site business that includes a shop and bars.
Key Services provided
IT consultancy

Business Telephone Systems

Public Wi-Fi

Improved connectivity
Card payments had previously been difficult, with poor systems resulting in downtime and lost revenue. The Wild Beer Co team understood that to support future success, it was important to streamline transactions across devices, upgrade the existing telecommunications system and improve Internet access.
Our solution ticked all the boxes. We provided full consultation, planning and strategy, working with the local authority and site developers to connect to the main infrastructure and provide rock-solid reliability.
Meanwhile, the installation of a fully managed VoIP system now offers integrated communications between the till system and computer networks, and a seamless customer experience through quick and easy card payments.
You get what you want, not what the 'IT professional' thinks you need and not something that comes out of a box