Back to case studies
Sustainable growth for Better Food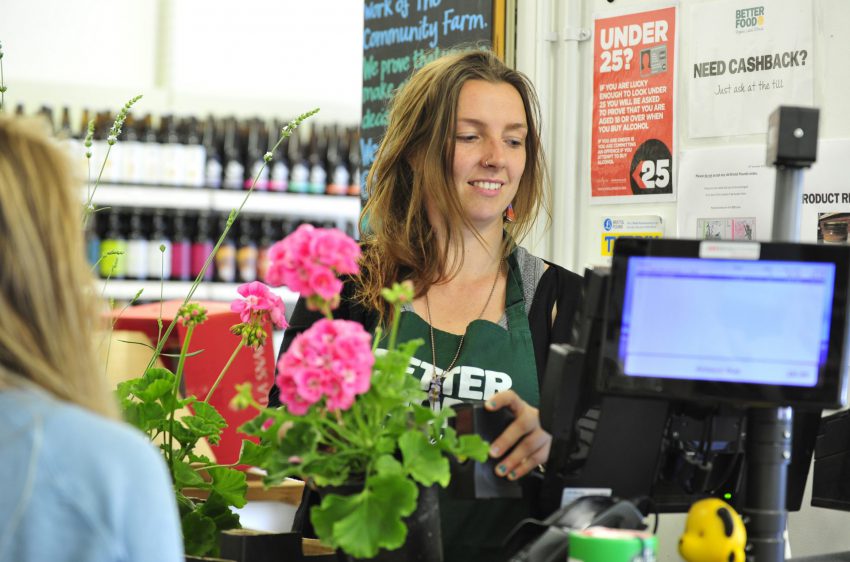 Rob and the team are set up to work with commercial operations and understand the importance of continuity and scalability
Sustainable growth for Better Food
Push IT worked closely with Better Food to create a complete IT fixed-cost solution to support future expansion and growth
Key Services provided
Business IT solutions

Business Printing Solutions

Business Telephone Systems

IT Consultancy
We consulted with Better Food, an independent health food chain with more than 100 employees, to establish their main IT restrictions and to understand their business goals.
The effects of old IT equipment, a growing workforce and an expanding operation were starting to impede progression. IT troubleshooting and work productivity were a constant setback and Better Food knew that improved efficiencies were a must when a new store opening was on the horizon.
Working closely with the business, our expert team delivered a complete IT fixed-cost solution that included the ability to scale up and support future growth.
Better Food benefit from remote access IT support, onsite engineer visits and a repair or replace IT equipment package.
Rob and the team are set up to work with commercial operations and understand the importance of continuity and scalability