IT Services and support for holiday parks
We help holiday parks to diversify and modernise their offering.
There are loads of ways that IT can help holiday parks to become more enticing venues during all seasons, and this typically starts with great WiFi across the whole venue. Not only does this help parks to diversify and offer conferences and events during quieter months, it also means that families don't have to worry about staying connected while they're away. What's more, great WiFi and an interactive holiday portal can help to create heatmaps of your site and keep guests informed about events, so you can allocate resources more efficiently and increase guest engagement.
Want to find out more about how IT can make your holiday park a more appealing destination?
As a seasonal business, many holiday parks find the quieter winter months a struggle. IT systems can help holiday parks to diversify and become great events and conference venues.
Your holiday park might host incredible events but reminding your guests about them can prove difficult. Reliable WiFi means you can keep your guests informed and engaged.
Perhaps everyone's devices are registering at the entertainment centre, but most of your staff are on the other side of the park. IT can help to create heatmaps that enable you to allocate
resources more efficiently.
Many of our solutions involve using Microsoft tools to actively support your business strategy and productivity. Most organisations are already familiar with the Microsoft Office Suite — but few are using it to its full potential. We provide streamlined solutions that integrate the right hardware and software into your business processes, so your team has everything they need to do their jobs efficiently.

Connectivity
The solutions we provide create always-on connectivity for your business, enabling your team to work anywhere, anytime, securely.

Communications
From instant messaging, to video conferencing, telephony systems and more — we integrate IT to help you communicate more effectively.
Remote Working
Hardware is the key IT issue for most businesses, and we provide flexible, practical solutions to make sure you have the right tools.

Support
We provide regular, proactive support and training to make sure that you're making the most of your IT solution.
"I really liked the Office 365 experience. PushIT were very helpful setting-up my account and migrating all email accounts to the cloud. They definitely deserve a 5-star rating from me."
"PushIT helped me to change the way I work in order to save money and be more effective as a business. The team looked at what I had, refined what I required and seamlessly helped me to migrate to Office 365. My team and I now work in a much more effective way, plus, issues were resolved in record time!"
"The service PushIT provided was outstanding. They listened to my current situation, understood my requirements and suggested a cheaper, equally effective solution. Genuine care and concern for your customers is how to sell, and PushIT demonstrated this from beginning to end. I will look to PushITfor any of my future Microsoft needs."
To find out how PushIT can help your business work efficiently and professionally from anywhere
With all your work functions centralised through the right IT, people's time is freed-up to concentrate on their core skills and value-add to the business. Multiply this efficiency and time saving across the entire organisation and it's clear what a boost this can create for business.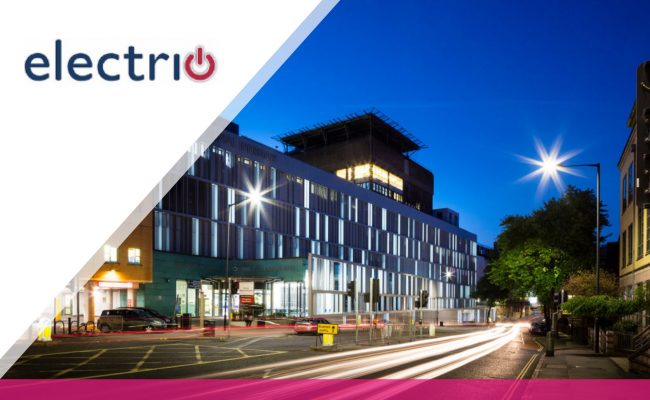 Modern, efficient IT systems for Electrio
An upgraded IT infrastructure that's fit for the future, coupled with enhanced IT support and training, means improved productivity and client communication.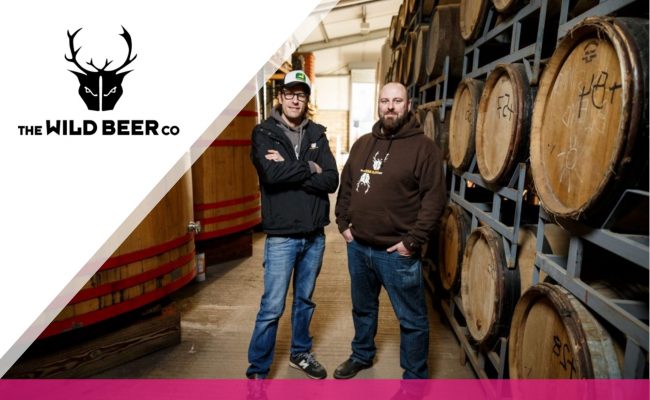 Improved connectivity for The Wild Beer Co
Wild Beer Co Tames Intermittent Connectivity aiding profitability across retail and manufacturing environment whilst boosting memorable customer experiences.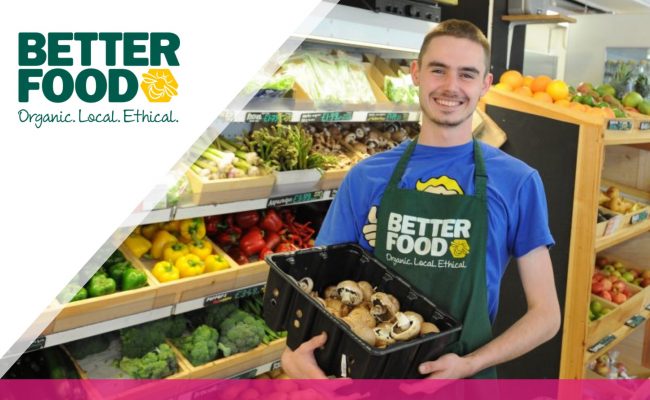 Sustainable growth for Better Food
Better Food gets better connected. Enabling healthier and sustainable growth for award-winning Bristol organic health food chain.