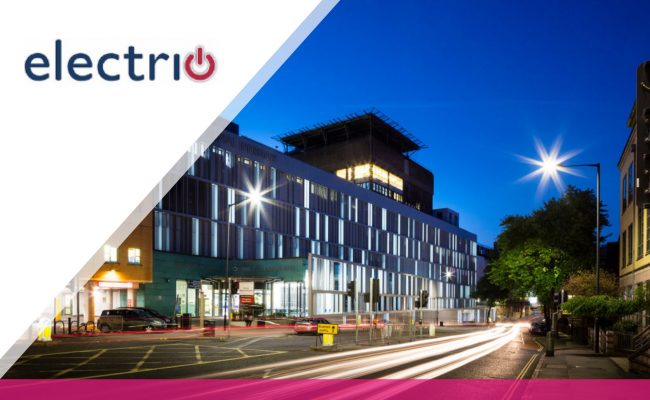 Modern, efficient IT systems for Electrio
An upgraded IT infrastructure that's fit for the future, coupled with enhanced IT support and training, means improved productivity and client communication.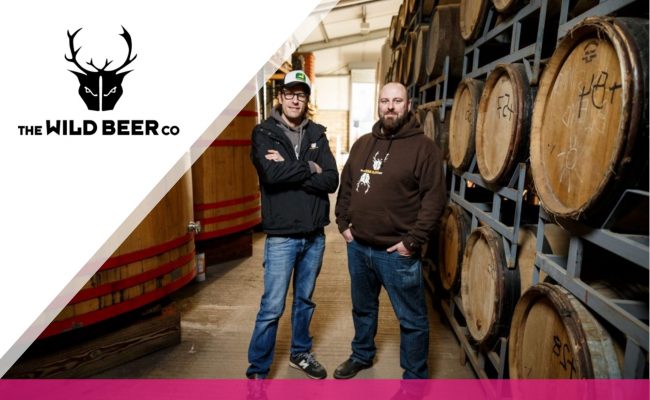 Improved connectivity for The Wild Beer Co
Wild Beer Co Tames Intermittent Connectivity aiding profitability across retail and manufacturing environment whilst boosting memorable customer experiences.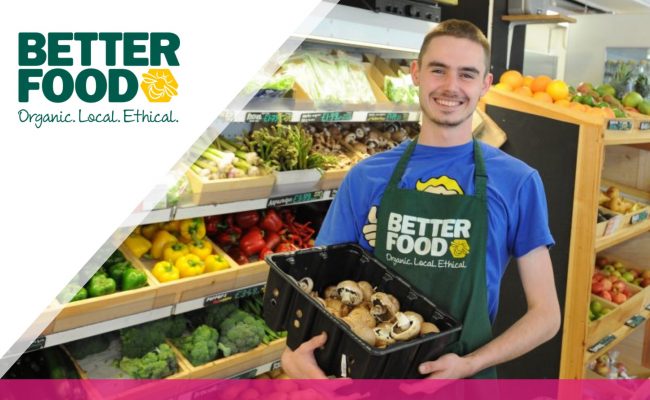 Sustainable growth for Better Food
Better Food gets better connected. Enabling healthier and sustainable growth for award-winning Bristol organic health food chain.